If you are someone who wants to feel alive, this program is for you. If you are tired of spending your energy on diets, consumption and escapism, this work is ready for you! If you are spinning your wheels, doing the same things everyday and want a change, get started now. Do not let another year come and go without becoming the person you were meant to be. I changed my life entirely, let go of my fears and learned to focus on creating an inspiring, creative life, filled with movement and authentic friendships. I want to help you to begin your journey down this road. 
As a psychologist with two decades of experience, I have heard variations of the same story from hundreds of women who walk into my office for help. They feel tired, bored, burned out, angry, frustrated, and unhappy. Year after year, I work with beautiful, intelligent, successful women (and men) who tell me they are disillusioned and unsatisfied. What's even worse? They often don't know why. I hear statement like, "It feels like I'm living groundhog day," or "I should be happy. I have everything I thought I wanted." 
The truth is that the messaging we receive about what makes us happy is mostly a lie. If I was skinnier, I'd be happy. If I had more money, I'd be happier. If I was more beautiful, I'd be happier. If I didn't have to work, I'd be happier. If I fit in with the popular group, I'd be happier. The problem? None of it is true and yet women spend their time and energy focused on these things instead of reaching their true potential.
Almost a decade ago, my world fell apart. Like most of my clients, I hadn't been happy, despite following every rule society had given me. I was skinny, educated, and married with two children. I had a nice house and a condo in the mountains. I had an advanced degree, but stayed home to raise my children because we didn't need the extra income.I checked off every single box the world had told me I needed to in order to be happy. My dirty little secret was that I wasn't happy. 
As a psychologist, I dug into the research on happiness. I talked to the happiest people I knew. I analyzed and learned. It became clear that what actually helps us thrive and feel joyful is unrelated to the messages that we, as women, receive from the world. True empowered happiness comes from having joy (Pleasure), working at something you care about (Accomplishment), having relationships that energize and support you (Connection), and moving your body (Exercise). These are the things that I worked on relentlessly until I had a life I loved. 
Everything we need is within our reach. We are all capable of having real happiness, though it requires work. Most importantly, it requires knowing what to work on! Life is not about having more things or being skinnier. It is not about control or perfectionism. It requires having bravery, letting go of fears, and focusing on a different set of goals.
I'm so excited to finally bring the work I've done with hundreds of clients over the past decade to an online, teachable platform. My PACE process course will give you the tools to overhaul your life and stop feeling stuck in a lifetime of "I'm fine." Fine is not enough! The PACE process will help you make the changes needed to feel excited about your life.
If you are 100% ready to start your happiness journey; to build a life that makes you want to get up in the morning, start my PACE Process course today!
What's Included in The PACE Process Course
7 Weeks of videos and worksheets to help you apply PACE to every area of your own life
My PACE Happiness Planner - a step-by-step guide to happiness.
"I think that PACE is so relevant to the time we're in and it's a genius model. It's something I think about a lot as I'm processing "how can I find more balance, how can I better manage things, how can I find that sense of control"? It's something I'm so actively trying to use in my daily life."


- Dan Blank, Writer + Founder of WeGrowMedia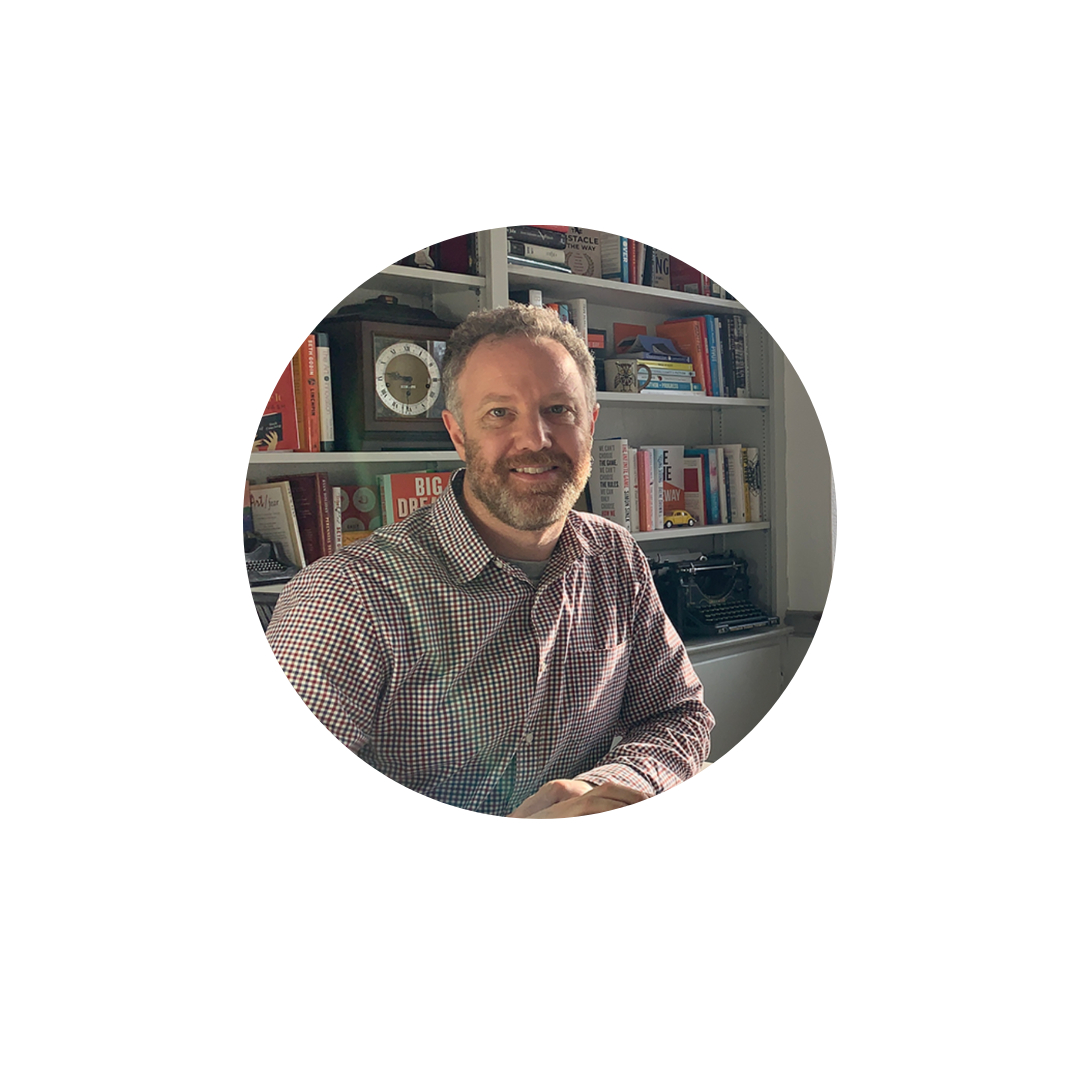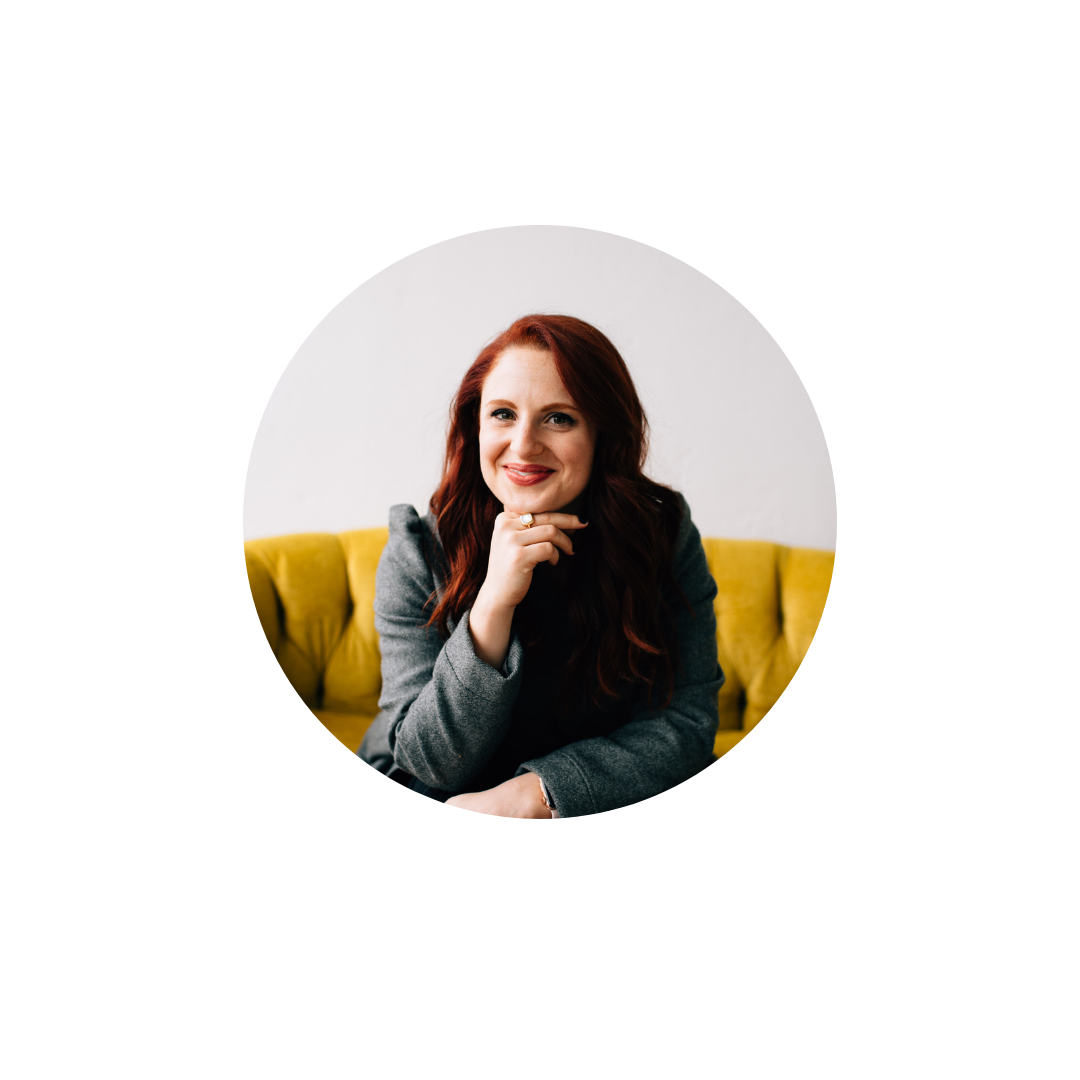 "I have gained so much from Shannon's perspectives and experience. Her insights have stayed with me after watching the course and have motivated me to find PACE within my life. Empowered Happiness is my new motto! This course is a must for everyone looking to make lasting life improvements. This is the season, start now!! "
- Ely Hemnes, CEO of The Unfound Door
Get The Happiness Planner